Building Capacity Through Collaboration
November 27, 2018
By Andrew Lupton, AmeriCorps VISTA serving with Minnesota Alliance With Youth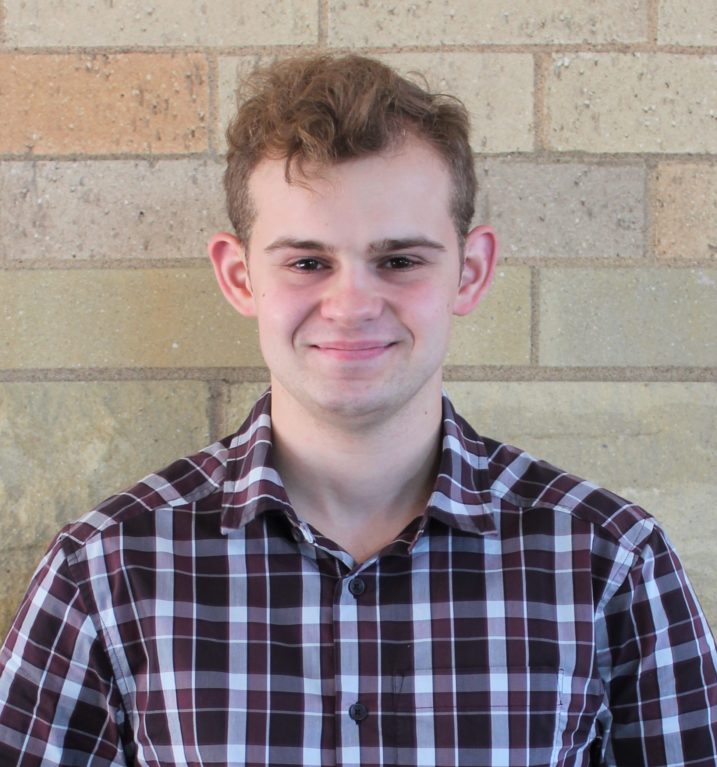 This year, I have the opportunity to work as the Communications and Development VISTA at the Minnesota Alliance With Youth.  The Alliance promotes educational equity and works to incorporate youth voice within leadership roles.  My role as a VISTA is to build capacity for the organization so that it can expand impacts beyond the current scope.  I do this by working with the Chief Advancement Officer of the Alliance to build capacity in the areas of fundraising and communication.  As a VISTA, I also work to make the organization maximize its potential efficiency and influence.  My position allows me to work with many of the other staff and assist them with capacity-building projects.
One of my favorite recent experiences was sitting down with the CEO of the Alliance, Kori Redepenning, and interviewing her about her role at the Alliance.  I am doing a project to interview all of the Alliance staff members and inquire about their roles at the organization.  My supervisor and I will use the results to gauge the strengths of the staff-members while also determining areas that needed support.  My supervisor gave me a lot of leeway to develop this project as I saw fit.  I really enjoyed having the freedom to plan, enact, and record such as large undertaking without constraint.  The open, collaborative atmosphere at the Alliance has allowed me to incorporate a lot of creativity and personality into my work.
My interview with Kori was such a cool experience.  There I was, sitting down with a busy CEO to talk for over an hour about the work she does and what she needs to more fully connect with her job.  I really appreciated her opening up so much to me about her role.  She was my first staff member interviewee.    I remember walking out of her office how accomplished I felt seeing my project planning materialize in front of me.  I meditated on how many opportunities my AmeriCorps year of service provides me.  I am interested in pursuing a career in nonprofit management.  So the ability to sit down and talk informally with a nonprofit CEO was such a boon.  In the process of these interviews, I feel that I am making a real impact on the organization.  After my research phase, I will present my results to my supervisor.  Then we will strategize about the most effective ways to meet the need of staff members.  This will be a sustainable project so that even once I leave at the end of the year, the impacts of the project will continue to benefit the organization.
From: Voices from the Field, Fall 2018