Former Board Spotlight: Mary Docken
January 8, 2020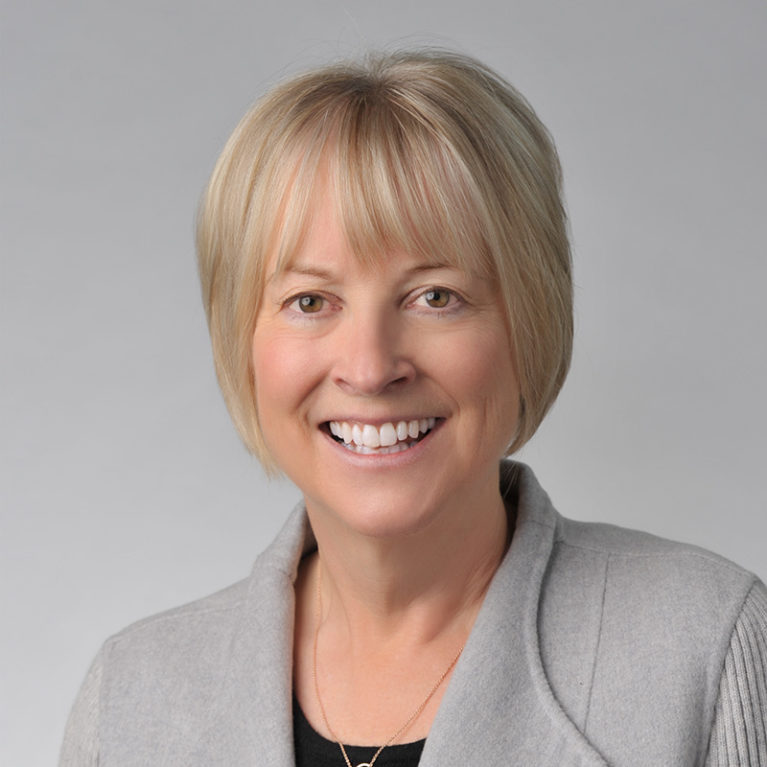 Mary Docken served on the Board of Directors of Minnesota Alliance With Youth from 2012-2014. She now works for Intellispark, an early stage K12 EdTech company focused student success.
Why did you serve on the Alliance Board?
"My life's work has been focused on student success. Although my career began in higher education, over the years, my professional life began to focus more and more on K12. The work of the Alliance with many of the AmeriCorps members being recent college graduates and the mission of the Alliance presented a great way to be a part of something focused on K12 while tapping into the talents of recent college grads."
What do you think is the most powerful aspect of the Alliance's work?
"The connection between the school, students, and the community."
How did your Board service allow you to make an impact in your community?
"Having the opportunity to meet other Board members coming with their varied backgrounds and areas of expertise broadened my exposure to a larger community and helped build an awareness of needs and opportunities I otherwise would not have had."