George Floyd and Resources for Conversations with Youth
June 2, 2020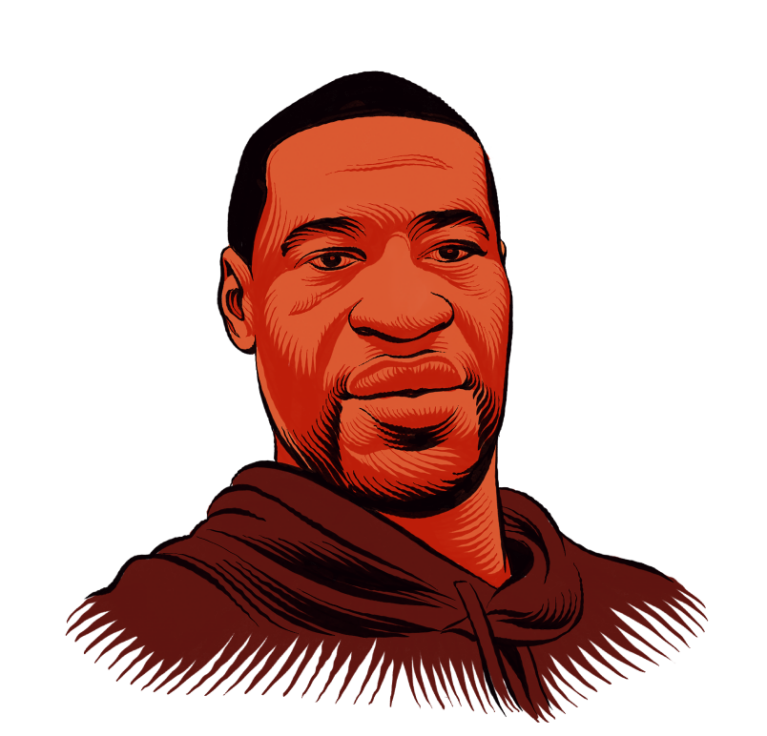 The murder of George Floyd by Minneapolis Police officers is a vile and heart-wrenching manifestation of the racism and white supremacy that permeates our communities and country. We say his name, honor his life, and join the chorus of voices calling for justice and change.
Minnesota Alliance With Youth will continue to work to dismantle the systems of white supremacy that exist in our own organization and in the education system in our state. Young people of color and Native youth are burdened with a multitude of traumas and injustices during this time, from witnessing violence and death in their community to grappling with educational inequities and systematic racism in their schools and experiencing disproportionate impacts of Covid-19. How can we expect young people to focus on school and academic engagement when they are scared for their lives, and the lives of their family and friends?
We offer the following resources as we have critical and difficult conversations with the young people in our lives:
Center for Racial Justice In Education: RESOURCES FOR TALKING ABOUT RACE, RACISM AND RACIALIZED VIOLENCE WITH KIDS
Teaching Tolerance: TEACHING ABOUT RACE, RACISM AND POLICE VIOLENCE
Sprockets St. Paul: TALKING TO YOUTH ABOUT RACISM AND VIOLENCE
Please reach out and share additional resources you have found to be useful and powerful!