Holding Space as a VISTA Leader
May 8, 2018
If I asked you to tell me about a leader who inspired you, what would you say? If you asked me that same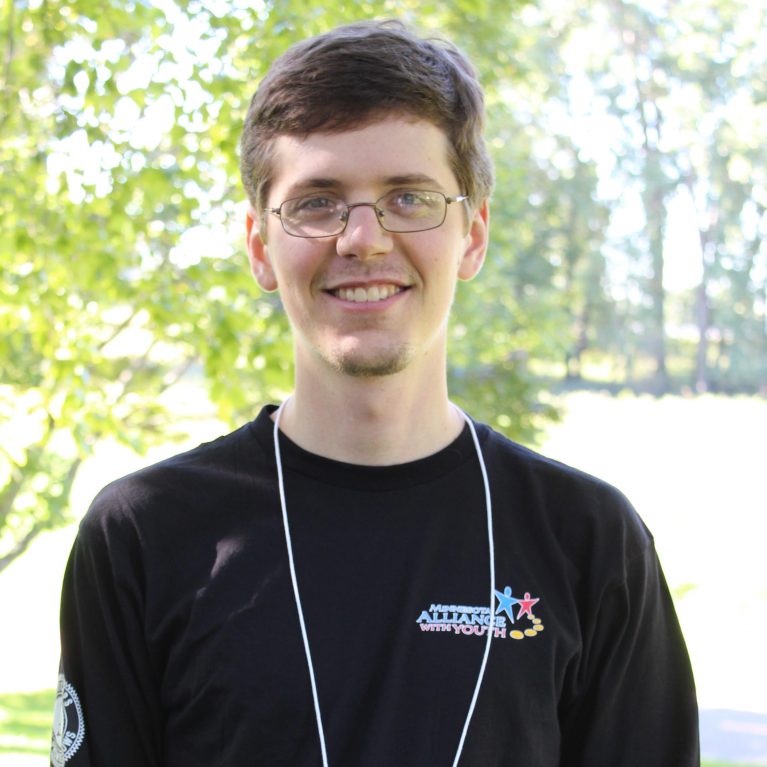 question, I would tell you about my VISTA Leader Ariel.
During my year of service as a AmeriCorps VISTA, Ariel was an important role model and became one of my great teachers, whether she knew it or not. She's a big reason why, a few years later, I became a VISTA Leader myself. I wanted to see if I could take the leadership lesson she taught me and make it real for others.
You're probably wondering what that lesson was. Maybe you're thinking it was something like "Be confident," or "Be super organized," or "Plan everything in advance," or "Know all the things." And sure, Ariel had all that too. But the biggest lesson I learned from my VISTA Leader was just this: Care about people, and you will change the world.
"Hold your horses!" you may be saying. "This ain't no time for hippy-dippy, touchy-feely, wibbly-wobbly!" But let me explain…
Doing a year of National Service was hard. But our VISTA Leader was always there for us when we needed help. We always knew that at the end of the day, she cared about us, had our best interests at heart, and we trusted her. When things got hard and we questioned what we were doing, our VISTA Leader didn't deny our experience, but helped us move forward and figure out what we needed. By the end of the year, Ariel had made a difference for every one of us. She cared, and that mattered. Looking back now, that year of service was one of my most rewarding experiences.
If you go on Google and search for a definition of what it means to "Hold Space" for someone, you'll encounter a lot of different explanations. Holding space, after all, is kind of a new buzzword. But one of those definitions caught me, because it goes to the heart of Ariel's lesson: "Holding space for another person means being there with unconditional positive regard – no matter the challenge."
I have made that my personal job description as I have been serving this year as a VISTA Leader for a dozen VISTAs: Care about people. When we stand by each other and see the best in each other, you know what happens? People will do that right back for you. And we all become stronger. And we make it through. And we get stuff done for America that will last – both out there, and in us.
So give the VISTA Leader's lesson a try yourself. See what happens. I bet it will be awesome. Sam