I am the Lucky One.
June 27, 2018
By Greta Schmitt, AmeriCorps Promise Fellow serving at Chaska High School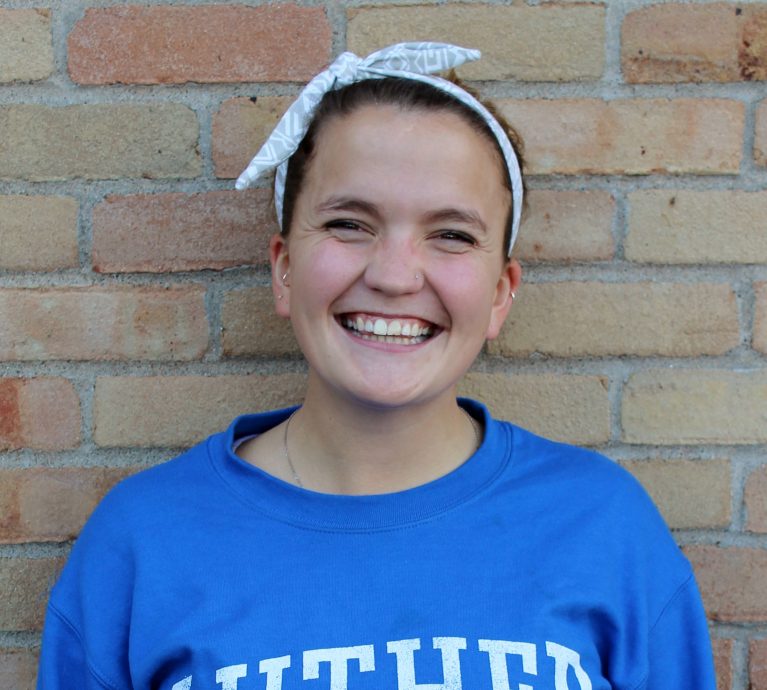 Where did the year go? At the beginning of my term of service I expecting to have this year drag on as I was establishing my bearings as a Promise Fellow. The position looks different based on the site you are serving at and the description of the duties is just vague enough for there to be unclarity in exactly what to expect from this year. Reflecting on the beginning of my term from the end of my term, I have come to realize how much I have grown in this position.
I have learned new skills, refined old skills, discovered my true passion, gained respect within my site from administrators and teachers alike, built meaningful relationships with many high school students, and made a difference. I have really come to respect and understand the importance of AmeriCorps and have brought up the topic to anyone and everyone I can. I now understand the importance of being committed to doing community service work as often and whenever I can. The lessons that the students have taught me far surpass anything that I had taught them. They showed me what resilience looks like, the importance of not giving up on anyone, anything can happen despite not having a lot from the start, and to believe that everything will get better, but to be patient until then. These lessons they have taught me will stick with me into whatever comes next for me and for the rest of my life as a Mental Health Counselor. These students changed me and allowed me to grow. I am the lucky one!
From Voices from the Field, Summer 2018