Illustrated Essay: Positive School Climate and Restorative Practices
October 2, 2017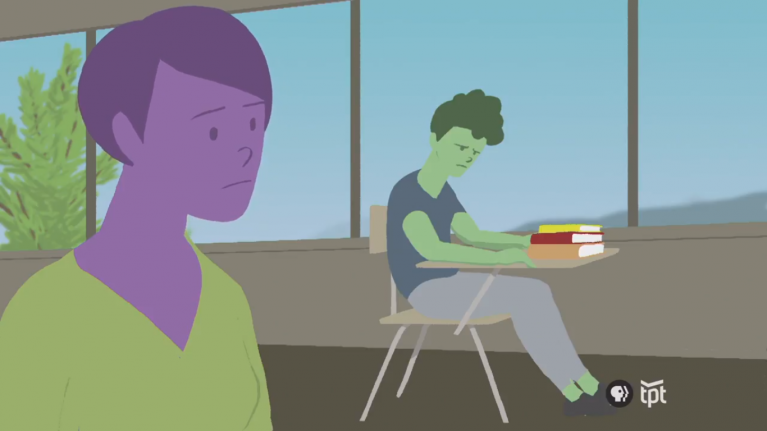 A positive school environment that is safe, welcoming, and inclusive is critical for student success. Exclusionary discipline policies such as suspension and expulsions have been shown to contribute to long-term social and academic problems for students and disproportionately affect boys, students in special education and students of color. GradMinnesota recommends providing models and training for school leaders to revise exclusionary policies that (may unintentionally, but) actively push students out of school and instead provide alternatives that engage students and teach appropriate behavior.
In partnership with Twin Cities PBS, and supported by the GradNation State Activation Initiative, Minnesota Alliance With Youth is pleased to present this illustrated essay that overviews the impact that restorative practices can have in our schools.  Youth from across the state, along with restorative practice experts, teachers and administrators informed the creation of this essay.  Intended to be used as a tool to start conversation in our communities, we hope you'll share it broadly!
For more information and resources on replacing exclusionary discipline policies and practices with more effective alternatives, visit the GradMinnesota page.