Justice for Daunte Wright
April 30, 2021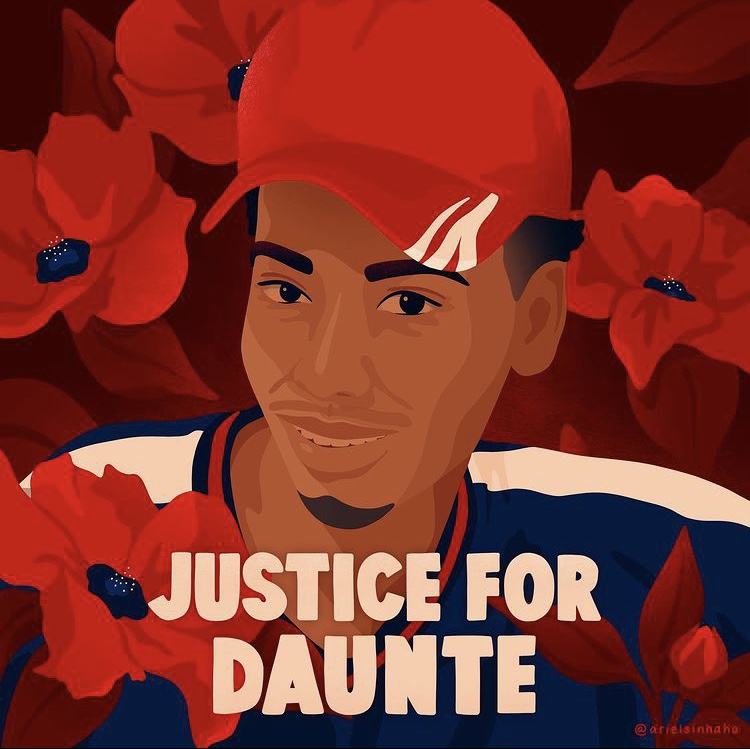 When George Floyd was murdered a year ago, young people were the first to raise their voices in protest. In the year since, young people have continued to lead the way in the fight for justice by advocating, protesting, organizing and educating. Earlier this week, students across Minnesota organized a statewide school walk-out calling for racial justice and an end to police violence. The Alliance stands with all the powerful young people challenging the systems of white supremacy and creating the world they envision and deserve. We ask all adults to stand with us and advocate for change. We mourn for the family of George Floyd. We mourn for the family of Daunte Wright. We urge everyone to listen to the powerful voices of young people, give them space to process, and respect their brilliance. Real change will come when we truly honor the voices and ideas of young people.
Start now by
supporting this statement
, co-created by the Minnesota Young Women's Cabinet (Women's Foundation of Minnesota), the Minnesota Youth Collective, and the Minnesota Youth Council, calling for Justice for Daunte Wright and all people who have victims of state and police violence in Minnesota.