Minnesota Alliance With Youth welcomes new Board Members!
April 9, 2020
Minnesota Alliance With Youth is pleased to welcome six new Board Members to our team!  These incredible young people and adults join our existing Board Members in ensuring that ALL young people have equitable educational opportunities that foster their individual assets, honor their voices, and prepare them to reach their goals.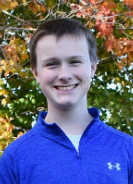 Gavin Thorson is a student at Spring Grove High School and serves as the Student Council Vice President, his class Vice President and on the School Board as a student representative. He is in many extracurricular activities, including knowledge bowl, jazz band/combo, speech, drama club, and is Vice President of his school newspaper group, as well. Beyond school, he studies AP courses that typically aren't offered and has worked in a museum of Norwegian heritage. Gavin is also passionate about studying elections and politics, and, related to that, trying to improve the lives of youth in Minnesota as best he can. In the sage words of the Dalai Lama, "Our prime purpose in this life is to help others."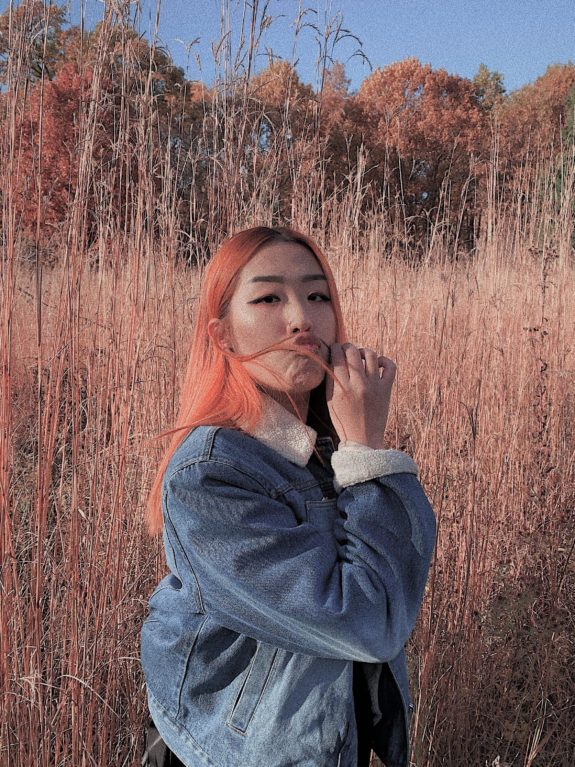 Kaja Vang is a queer and non-binary Hmong-American who grew up in Minnesota. They were raised by two wonderful parents who immigrated to the U.S. in their late teens, and grew up with an older sister, and two younger brothers, and currently resides in South Minneapolis. Kaja graduated from St. Thomas University with a bachelor's degree in Environmental Science with a concentration in Biology. They have always had a passion for youth leadership development and bring with them the perspective of integrating their life's work of being trauma informed, building trusting youth-adult relationships, and aim to provide a more holistic and youth centered space wherever they are. Kaja is passionate about addressing inequities that Black, Indigenous, and People of Color (BIPOC) face – specifically queer and trans BIPOC and being a part of the movement in investing in youth.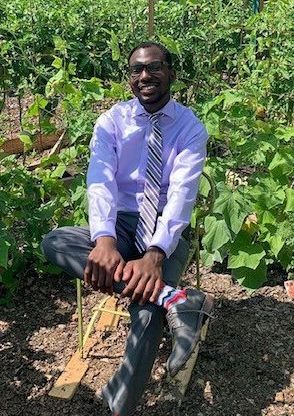 D'Andre Gordon is a pansexual and Afro Caribbean man who grew up in Jamaica for most of his life. He served on the Minnesota Youth Council for three years, two of which were on the education committee and one on the philanthropy committee. D'Andre is passionate about public policy work and the real impact public policies have on people's lives. Working with young people is something D'Andre holds near and dear to his heart because he believes that with the right support structures in place, the power and potential that young people hold can be transformational in positive ways. He is currently a senior at Metropolitan State University majoring in Criminal Justice and Psychology.
Ryan Perez directs the climate and electoral programs at Comunidades Organizando el Poder y la Acción Latina (COPAL), a statewide Latinx nonprofit organization. He was born in Chicago, IL, and moved to the Twin Cities to attend Macalester College in St. Paul. After moving to Minnesota, he was deeply involved in student organizing, winning the Newman Civic Fellowship for his voter engagement work with the Campus Vote Project and his leadership in Students Demand Action, part of the nationwide student movement to affect gun policy. A first-generation college student, Ryan emphasizes racial and economic justice in all of his work.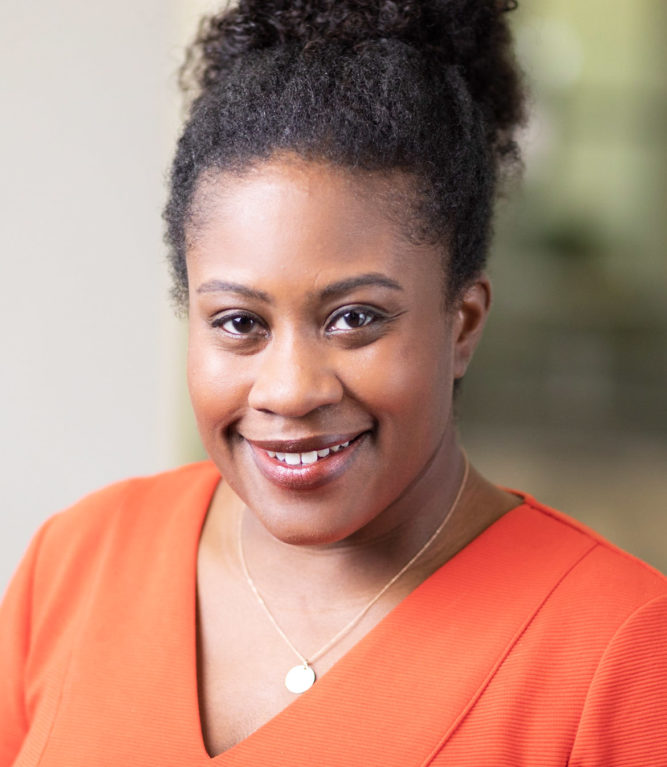 Simone Hardeman-Jones is the National Director of Policy and Partnerships at Educators for Excellence (E4E). In this role, Simone manages E4Es policy, partnerships, and advocacy strategy and works to develop, enhance and maintain effective strategic national partnerships and alliances to enhance the organizations policy priorities. Simone has a deep understanding of the role that systems play and the impact they have in the lives of some of the most vulnerable and disadvantaged in our communities. She has spent over a decade working to create environments that advance equity and opportunity for the most disadvantaged students. Prior to joining E4E, Simone served in the Obama Administration for nearly four years in a variety of roles, including Deputy Assistant Secretary in the Office of Legislation and Congressional Affairs at the U.S. Department of Education. In this role, Simone served as a key adviser to two U.S. Secretaries of Education, and helped to lead the Administration's efforts working with Congress and the education community to reauthorize the overdue Elementary and Secondary Education Act. Simone also spent six years working on Capitol Hill as a policy advisor to two United States Senators, Senator Amy Klobuchar (D-MN) and the late Senator Kay R. Hagan (D-NC). These roles required her to create and build their education policy platforms, identify their policy priorities and serve as a strategic advisor on a variety of federal, state and local policy and political issues. Simone has also spent time working on multiple political campaigns including as Director of African American Outreach for Senator Klobuchar's 2006 Senate race.  Born and raised in Minneapolis, Minnesota, Simone holds both a Bachelors and a Masters degree from The American University in Washington, D.C.. She spent the last 20 years living and working in Washington, D.C. prior to moving back home to Minnesota in the spring of 2018 where she now resides with her husband and two year old son.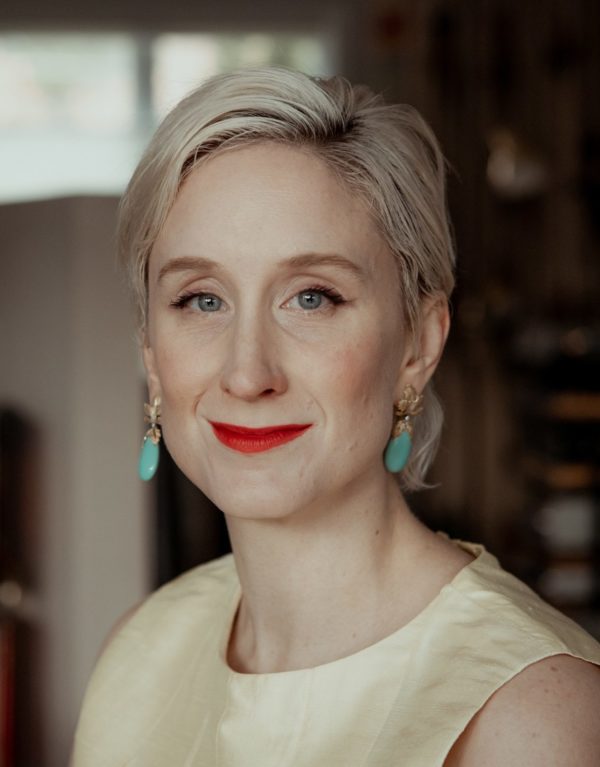 Anne Marie Parish is the Program Coordinator for the REACH Mentoring Program of Carlton County, Minnesota. Anne has a multi-faceted background that includes an M.Ed. in Education from St. Catherine University and an M.Ed. in Youth Development from the University of Minnesota. Anne has intensive international and domestic experiences working with youth in a variety of cultures and communities; and has lived and worked in Southern Europe with youth survivors of war. Anne is a resourceful, positive youth development advocate,committed to fostering authentic youth voice and action within rural Carlton County, Minnesota.Anne works on mentor training development and implementation, grant writing, school and community service-learning collaborations, evaluation, and strengthening REACH's Students Offering Support (SOS) youth leaders' community of practice.