New Staff at the Alliance
November 5, 2015
The Alliance is thrilled to welcome FIVE new faces to our team! Thanks to the generosity of Blue Cross and Blue Shield of Minnesota Foundation and State Farm, we're adding Dr. Cammy Lehr as GradMinnesota Project Manager. Noam Wiggs is joining us to fill the space left by Nick Beecher in our Promise Fellow Training Team (Nick transitioned to Minneapolis College Prep High School), and three new AmeriCorps Promise Fellows have signed on with the Alliance for the 2015–16 program year!
CAMMY LEHR, PH.D.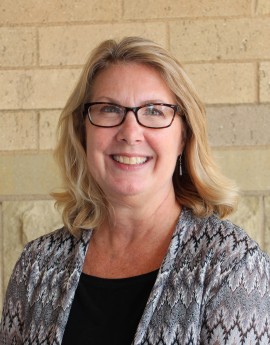 GradMinnesota Project Manager
Prior to working with the Alliance, Cammy worked as an Education Specialist at the Minnesota Department of Education for nine years. She led a project focused on building statewide capacity for effective implementation of educational practices in partnership with staff from the State Implementation and Scaling-up of Evidence-based Practices (SISEP) Center. Cammy has over 25 years of experience in education including work as a school psychologist, researcher, and university instructor. Outside of work, Cammy enjoys gardening, trips to her cottage near Lake Superior, planning for retirement in Ely, and being with family and friends.
NOAM WIGGS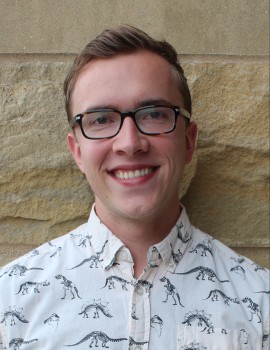 Director of Education & Training, Quality Lead
Noam joins the Alliance team after spending the last five years supporting youth in the Twin Cities. After graduating from the University of Minnesota, he taught math for Minneapolis Public Schools. That path brought him to Breakthrough, an educational nonprofit that provides academic enrichment programming to under-resourced students. After serving as the curriculum and instruction director for two Breakthrough nonprofits, Noam completed his master's in math education. In his spare time, he is an avid cyclist and enjoys the year-round outdoor adventures that Minnesota has to offer.
GRAYSON CARR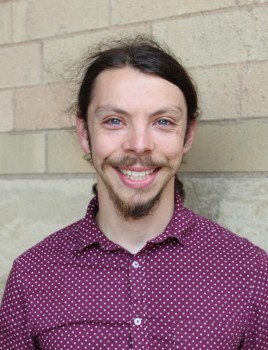 AmeriCorps Promise Fellow – Minnesota Youth Council Education Partnerships
As a second-year AmeriCorps Promise Fellow, Grayson supports the Education and Philanthropy Committees of the Minnesota Youth Council by building partnerships through the Alliance and the Minnesota Department of Education. Prior to joining the Alliance team after serving at the National Youth Leadership Council, Grayson studied the anthropology and economics of education at the University of Minnesota Twin Cities. When not thinking about increasing the voice of young people in K–12 public school systems, Grayson plays bass, listens to music, bikes around Minneapolis, and spends time with family and friends.
BETTE BENSON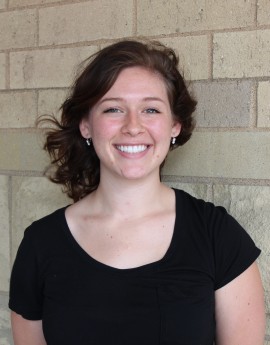 AmeriCorps Promise Fellow – Impact
Bette is a fresh graduate from the University of Wisconsin–Madison, having earned her B.A. in political science, international studies, and Latin American studies. Her interest in working in the nonprofit sector was sparked through her studies which focused predominantly on economic development and its ties to public policy. In her free time, Bette likes to eat Thai food, train for her next half marathon, and binge on How I Met Your Mother and Friends on Netflix.
BAILEY BOELTER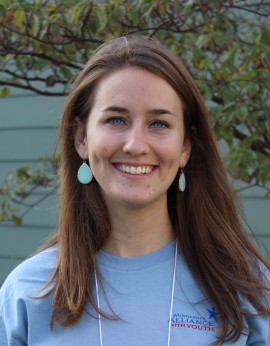 AmeriCorps Promise Fellow – Minnesota Youth Council Civic Engagement
Bailey comes to the Alliance as a second- year AmeriCorps Promise Fellow, serving at Children's Defense Fund–Minnesota in 2014–15, where she worked with the Bridge to Benefits program. Before serving as a Promise Fellow, she attended University of Wisconsin–Eau Claire and majored in community development and social justice. In her free time, she enjoys traveling, reading books/the news, not cleaning her room, and taking naps.