Restorative Practices Summit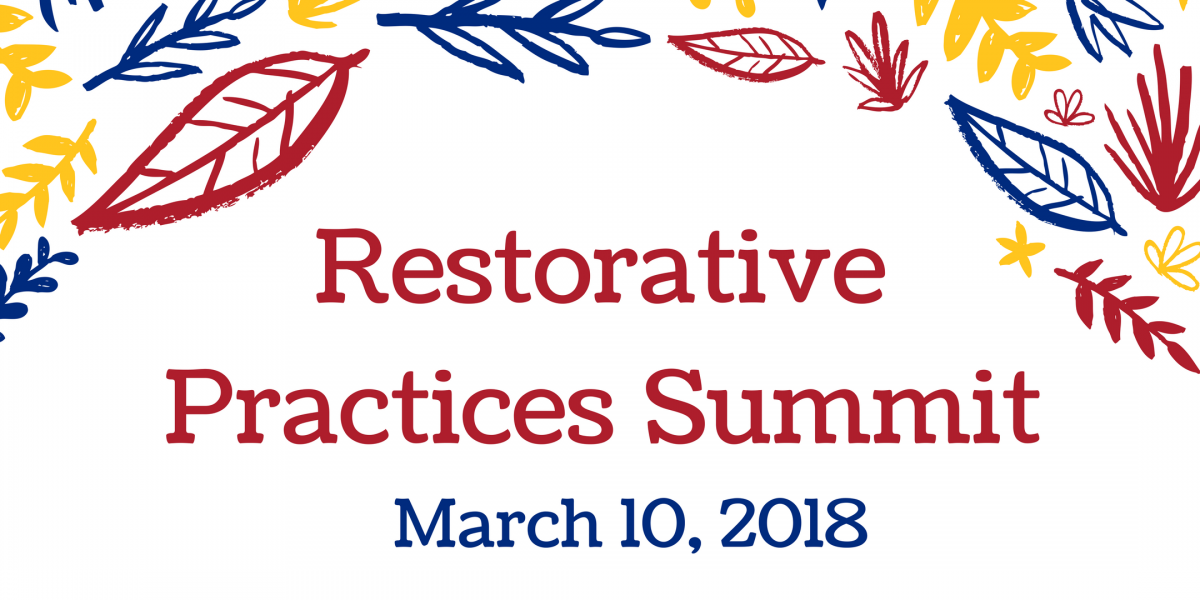 January 18, 2018
GradMinnesota and the Solutions Not Suspensions Coalition invite you to participate in a Restorative Practices Summit on March 10, 2018, hosted by Laura Jeffrey Academy. Please join us in building a richer, stronger, and closer community of Restorative Practices Practitioners in Minnesota.
The Summit will include sessions and discussions around the following themes:
Implementation: provide participants with the opportunity to dive into the nitty-gritty details of garnering full school buy-in, working through time constraints, meeting realistic staff capacity goals and acquiring the necessary funds, supports, and resources.
Resource Sharing: provide participants with the tools necessary to create and sustain lasting programs through the sharing of resources such as funding, trainings, organizational models, relevant research, community partnerships, and family/parent support.
Story Sharing: provide participants with an opportunity to deepen their connections with the Restorative Practices community through meaningful storytelling focused on approaches to common resistance, as well as the barriers and successes of implementation.
Equity & Accountability: provide participants with the opportunity to enhance their understanding of the complex intersectionality between equity and accountability, with an emphasis on addressing implicit bias and engaging in equitable due process.
A full event schedule and more details coming soon!  Lunch will be provided!
---
For more information, questions or feedback contact: solutionsnotsuspensions@gmail.com.