Slow and Steady
February 1, 2019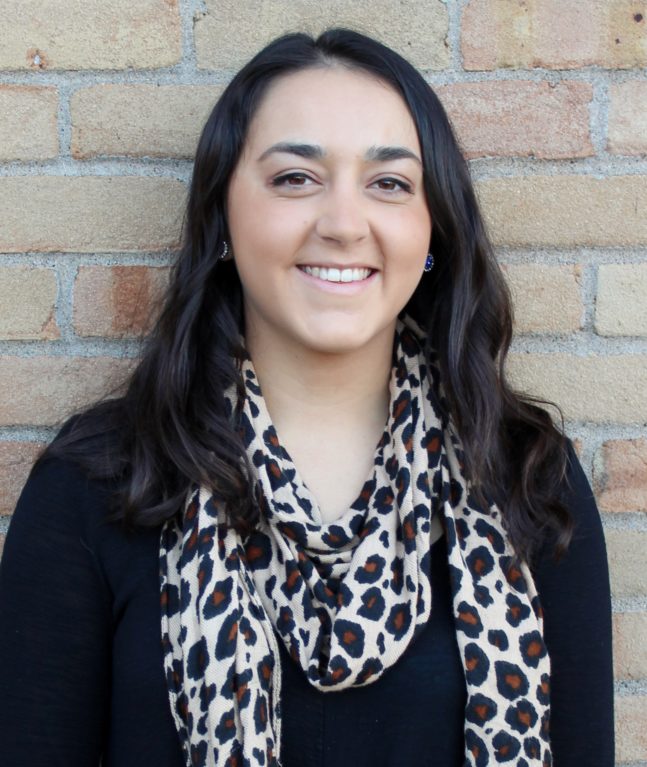 By: Anna Vazquez, AmeriCorps Promise Fellow serving at White Bear Lake Sunrise Park Middle School
Today was a huge day for me in regards to one student. She was on my focus list last year and rarely showed up for meetings. When she did show up it was always a quick conversation and then she would be off back to class. This year when she was placed on my focus list again I wasn't sure what to expect. Until today it had been the same scenario. She would often miss meetings or show up and talk very little and then head back to class.
Today, when I asked her about her classes she was very proud to say that she only had one missing assignment. She then went on to tell me how much she was enjoying 7th grade.  She said she couldn't believe how bad she did in 6th and wanted to change that in 7th. This was the most this student had ever spoken to me. I'm not sure what changed but I just went with it because it felt like we were truly making connections. We finished our check in by playing a couple games of UNO.
I was so happy that something in our relationship had changed and that she felt comfortable sharing and spending more than 15 minutes talking with me. This reminded me that some students may take longer than others to connect and that just being there and not giving up on the relationship is super important.