Youth Education Leadership Summit 2019
June 6, 2018
March 30th at Patrick Henry High School in Minneapolis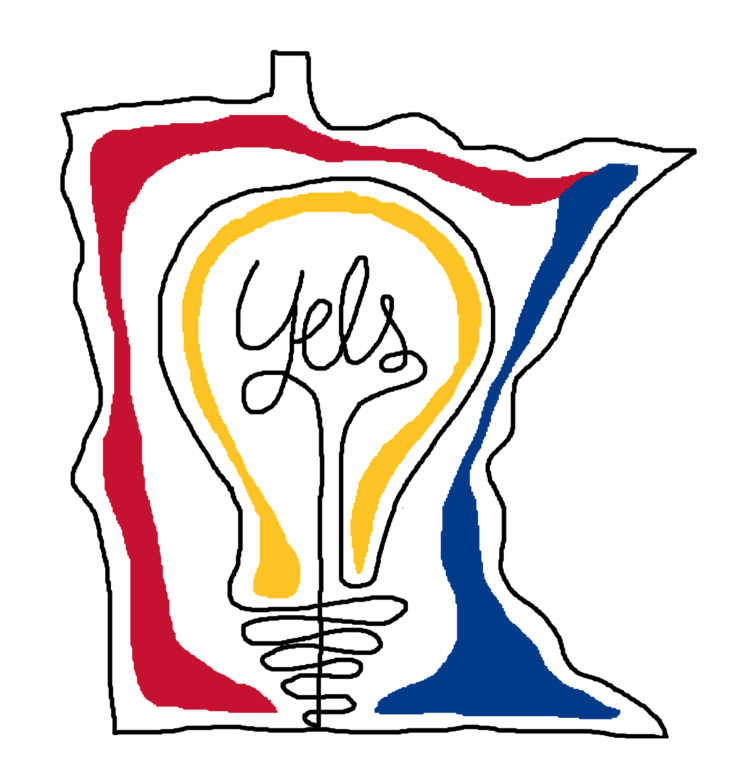 Across the state, young people are in positions of leadership in their schools and communities, working within the same system and towards similar goals regarding education and equity. However, we rarely have the opportunity to meet and collaborate directly. We know that strong youth voice, representation, and partnership is necessary in order to create a Minnesota that empowers ALL students.
The Minnesota Youth Council will be hosting the very first Youth in Educational Leadership Summit (YELS). Students across Minnesota grades 8 – 12 are invited to join us March 30th at Patrick Henry High School for an exciting day full of trainings and workshops designed and facilitated by their peers. We also invite teachers, coaches, parents, and other mentors to participate in our student facilitated Adult Partner track, where they will learn how to best support young leaders.
YOUTH CALL FOR PRESENTERS
Are you a young person that is passionate, driven, and would like to facilitate a 1-hour session or workshop for your peers and adult partners, let us know using this form! 
INTERESTED IN ATTENDING?
The Youth in Educational Leadership Summit is open to youth and adults!  Want to be a part of this incredible experience?  Reserve your spot today!  
WHEN: Saturday March 30th, 8:30am-5:00pm
WHERE: Patrick Henry High School (4320 N Newton Ave, Minneapolis, MN 55412) 
COST: FREE! 
Questions? Email youthvoice@mnyouth.net
YELS 2019 is generously supported by the Magellan Cares Foundation and the Graves Foundation!