Emergency Response Initiative
• • •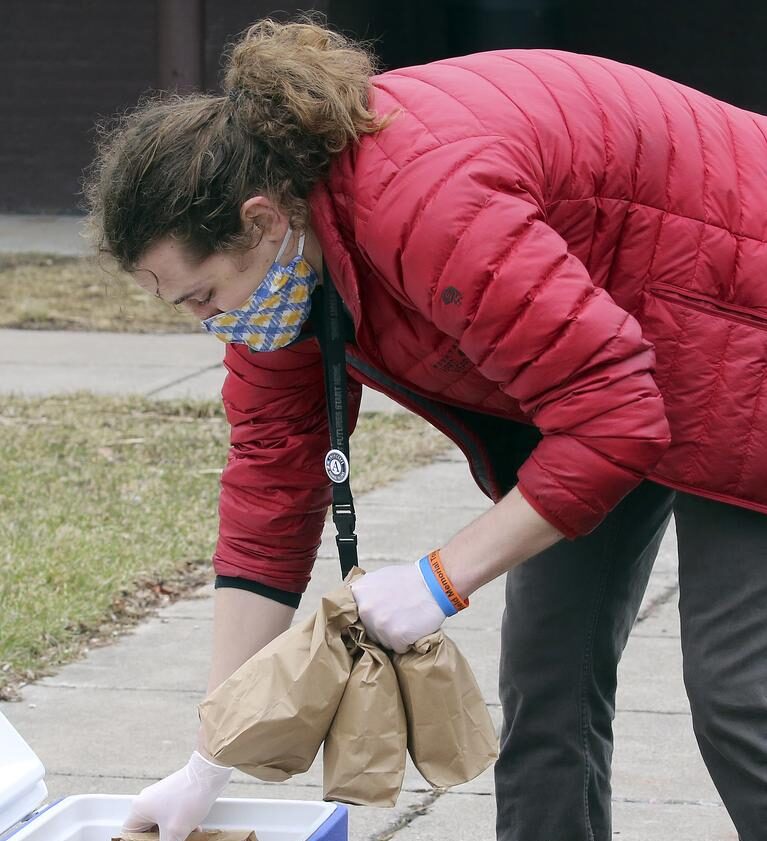 As an AmeriCorps Emergency Response Member, you will help organizations respond to significant needs in their community related to COVID–19. Service could include a combination of several response tasks such as education, distance learning, summer enrichment activities, emergency food distribution, housing support, and more.
Emergency Response Members will serve in a full-time capacity (approx 35 hours per week) during the summer of 2021.
This is an AmeriCorps member position. You will join an amazing group of members, determined to help our communities.
Applications are no longer being accepted to serve as a Summer Emergency Response Member in 2021.