Summer Youth Support Fellow
• • •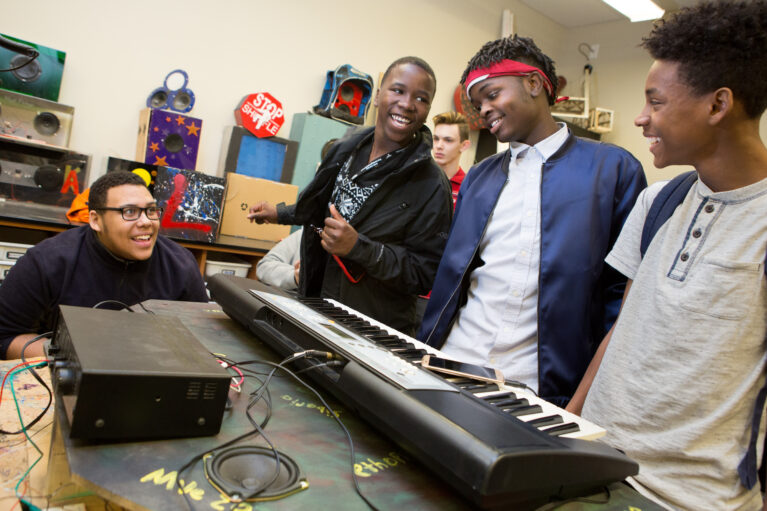 Youth Support Fellows will provide direct summer enrichment support to youth in grades 6-12, expanding the
capacity of schools and communities to respond to the significant needs of young people across the state. Support areas are focused on attendance, enrichment, and summer learning loss.
Limited Summer 2022 positions availalable from June to July 2022.
As an AmeriCorps Summer Youth Support Fellow, you will:
-provide direct summer enrichment support to youth in grades 6-12
-get a stipend of $934 (pre-tax) twice/month
-earn up to $1374 for college tuition or student loans
Start your AmeriCorps Youth Support Fellow Application