VISTA Stories of Service
• • •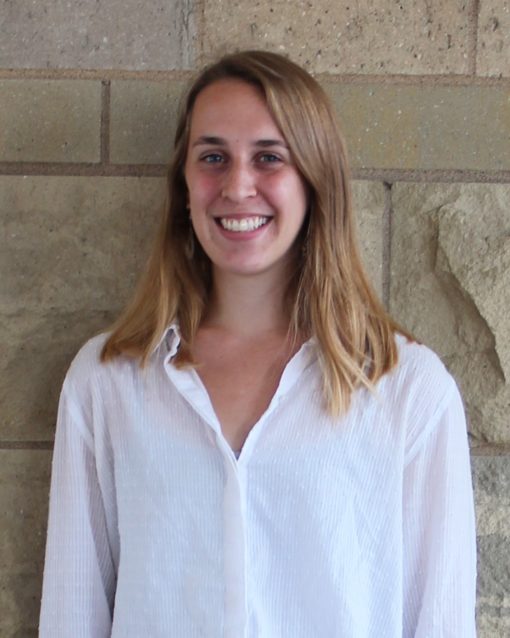 Mikayla Ferg
Alliance AmeriCorps VISTA serving at the Minneapolis Youth Coordinating Board
My year at the Minneapolis Youth Coordinating Board is focused on building a Youth Master Plan that aims to mobilize an agenda on the behalf of youth in Minneapolis between four public jurisdictions—the City of Minneapolis, Hennepin County, Minneapolis Public Schools, and the Minneapolis Park and Recreation Board. Over the past two months, I have been coordinating a series of 13 youth-led meetings in each City Council ward in Minneapolis to develop the recommendations that will ultimately go into the Youth Master Plan. The youth ward meetings provide youth with an opportunity to show up and speak about issues that matter to them in front of their local elected officials and model what authentic youth voice in decision making processes looks like.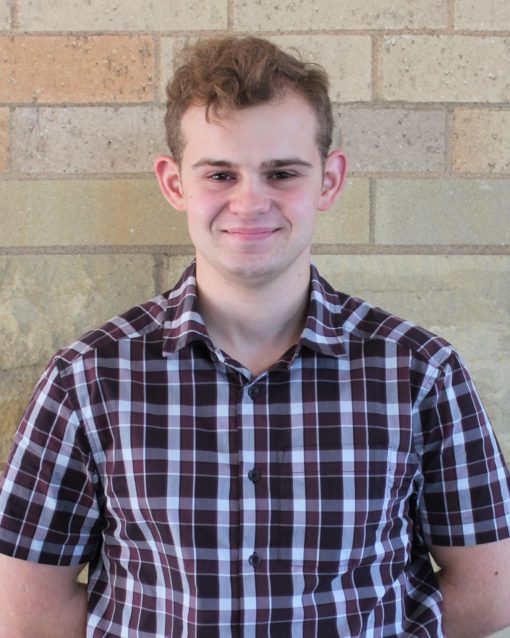 Andrew Lupton
AmeriCorps VISTA serving with Minnesota Alliance With Youth
This year, I have the opportunity to work as the Communications and Development VISTA at the Minnesota Alliance With Youth. The Alliance promotes educational equity and works to incorporate youth voice within leadership roles. My role as a VISTA is to build capacity for the organization so that it can expand impacts beyond the current scope. I do this by working with the Chief Advancement Officer of the Alliance to build capacity in the areas of fundraising and communication. As a VISTA, I also work to make the organization maximize its potential efficiency and influence. My position allows me to work with many of the other staff and assist them with capacity-building projects.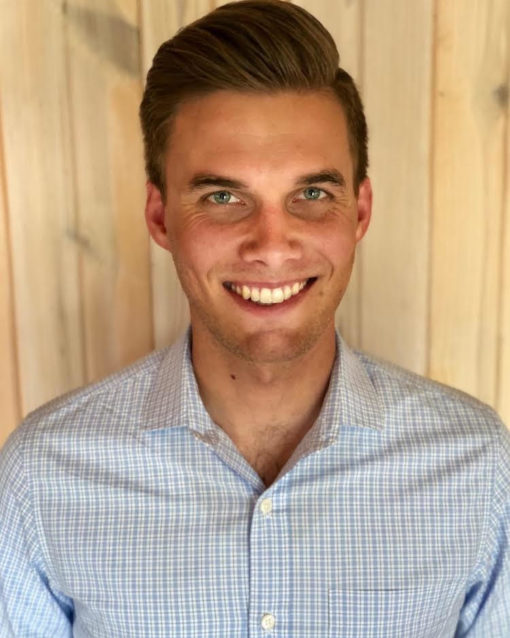 Matt Bolt
Alliance AmeriCorps VISTA member serving at Carlton County Restorative Justice Program
As a VISTA at the Carlton County Restorative Justice Program, I have been working on improving the Program's tracking, evaluation, and reporting of data. I convened multiple meetings with the Program Coordinators to assess their current database and data collection practices, and determined that a new database would be the best way for the Program to improve its accuracy and efficiency, and thus its service to youth across the county.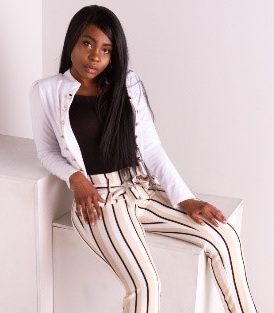 Samie Burnett
Alliance AmeriCorps VISTA Leader
Choosing to serve as a VISTA member gives you a different approach and outlook when it comes to helping youth and the community. With direct service you are placed right in the playing field, learning as you go. Sometimes, it is hard to know where to start with direct service and that is how I felt, at first. The decision to become a VISTA member, specifically a VISTA Leader, was so that I can learn how things work behind the scenes. I wanted to know what it felt like not serving directly with the youth and community. I found this beneficial to me because I would be able to learn and grasp what was going indirectly to help paint a better picture for me when it came to my direct service. I wanted to build my leadership skills and find new ways to build my confidence but also my professional skills.