VISTA Service Benefits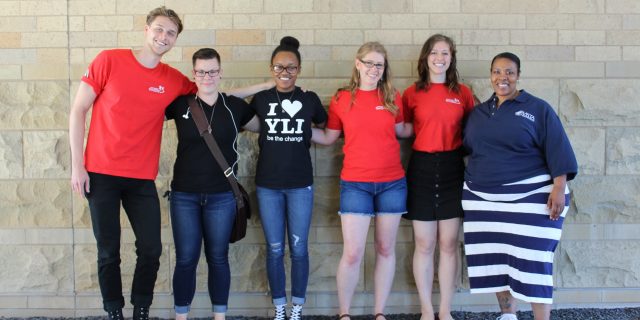 Alliance AmeriCorps VISTA, Volunteers In Service To America, members build capacity for organizations and communities to address education inequities, eliminate poverty, and connect and leverage resources already existing in those communities and statewide.
Gain a Lifetime of Experience
 Gain experience with program development and management
 Develop teamwork, leadership, and communication skills
 Increase your youth development experience
 Directly apply your learning and make a meaningful and lasting impact at your host site
 Build connections in Minnesota's education sector
 Leverage post-service resources and support through alumni networks
Benefits Beyond Service
Support & Training
Ongoing, extensive support and training is provided on capacity building skills
VISTAs meet regularly for training on topics ranging from education reform, the opportunity gap, building relations,  conflict resolutions, and more
Trainers include both education and non-profit leaders from across the state
Members are offered a Life Coach during their term
Learn more about the Professional Development Opportunities Alliance VISTA receive during their service term
Do You Have What It Takes?
Be at least 18 years old
Have a high school diploma or GED
Be either a citizen, national, or permanent resident of the U.S. (Please review the VISTA Eligibility Requirements for more details.)
Successfully pass background checks
Interest in youth, service, education, and non-profit work
Attend Pre-Service Orientation
We are committed to recruiting and engaging individuals without regard to disability, gender, race, age, religion, or sexual orientation. Reasonable accommodations provided upon request. This document is available in alternative formats.