Valentine's Day Donation
• • •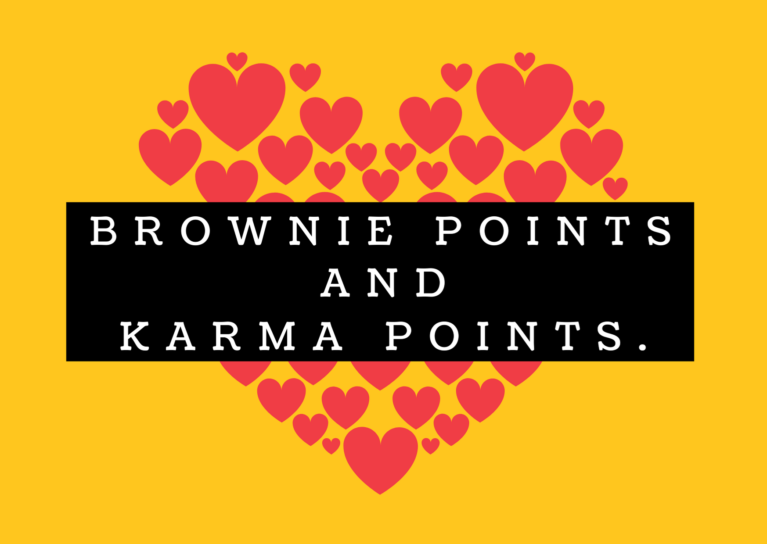 Thank you for your support of Minnesota Alliance With Youth!
This Valentine's Day, make a donation in the name of a friend, family member or loved one (or yourself!) and we will send them a one-of-a-kind Valentine on February 14th!*
*donations must be made by 12 noon on Monday, February 10th in order to have adequate time to mail the Valentine.