VISTA Host Sites
• • •
2018-19 AmeriCorps VISTA Host Sites
Alliance VISTA members serve at host site organizations across Minnesota to support and amplify the site's capacity to be effective and powerful solutions in addressing poverty and educational inequities. VISTA members serve alongside staff to support young people's paths to graduation and work to close the opportunity and achievement gaps in Minnesota. The following are our 2018-19 Host Sites: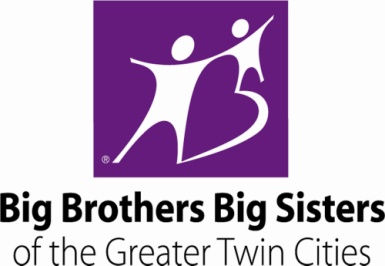 Big Brothers Big Sisters of the Greater Twin Cities
Big Brothers Big Sisters of the Greater Twin Cities (BBBS) is the oldest and largest mentoring organization in the region. BBBS makes meaningful, monitored matches between adults volunteers (Bigs) and children (Littles) in the Twin Cities metro area.
---

Carlton County

Carlton County was established, with boundaries as they currently are, in 1857, and is home to over 35,000 citizens, including over 3,200 people of the Fond du Lac Reservation, the Lake Superior Band of Ojibway.  The VISTA position is housed in the County Coordinators Office within the Communities Restorative Response Division.
---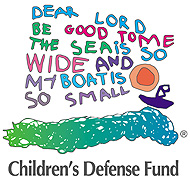 Children's Defense Fund of Minnesota
Children's Defense Fund-MN youth programs aim to keep children and young adults engaged by strengthening their influence with peers, reinforcing their relationships with partner organizations, and establishing a loud voice to make the needs of children and youth known locally and nationally.
---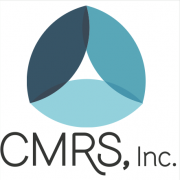 Community Mediation and Restorative Services

Since 1983, Community Mediation & Restorative Services, Inc. (CMRS) has been helping individuals move from conflict to resolution and from harm to healing through respectful and confidential mediation and restorative justice processes. CMRS believes many of our community's most pressing issues–housing instability, juvenile crime, family/workplace/neighborhood discord — stem from an unresolved dispute or offense. The VISTA conducts best practice research in addition to building partnerships and infrastructure around referral systems from schools to CMRS to help students and families in housing crisis to reduce poverty.
---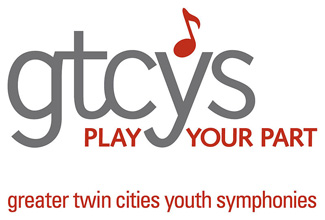 Greater Twin Cities Youth Symphonies
Greater Twin Cities Youth Symphonies (GTCYS) provides a rigorous and inspiring orchestral experience for young musicians. The goal is to transform young musicians of all ages, abilities, and backgrounds by breaking down barriers to music instruction and providing exceptional year-round orchestral experiences.
---

Minneapolis American Indian Center
The Minneapolis American Indian Center is one of the oldest urban Indian Centers in the country, and serves 10,000 American Indians each year with a set of comprehensive services that help address the social, economic and health disparities impacting American Indians in the urban area. The Ginew/Golden Eagle Program is a comprehensive youth development program serving 100 urban American Indian youth each year with academic support services, healthy living curriculum, and cultural teachings and activities.
---
Minneapolis Youth Coordinating Board
Minneapolis Youth Coordinating Board (YCB) is an intergovernmental agency that acts as a coordinating entity for policy and projects between jurisdictional partners: City of Minneapolis, Minneapolis Public Schools, Minneapolis Parks & Recreation Board, and Hennepin County. The YCB works to develop a broad, coordinated approach for the well-being and healthy development of all Minneapolis children and young people.
---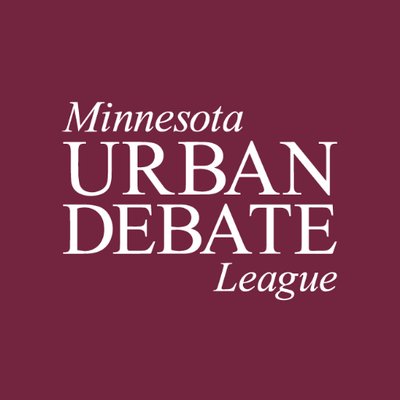 Minnesota Urban Debate League
Minnesota Urban Debate League (MNUDL) serves over 800 students in Minneapolis and St. Paul and is a program of Augsburg University. The mission of the MNUDL is to empower students to become engaged learners, critical thinkers, and active citizens who are effective advocates for themselves and their communities. Through debate students use their voice, build power and change in their own life and their community.
---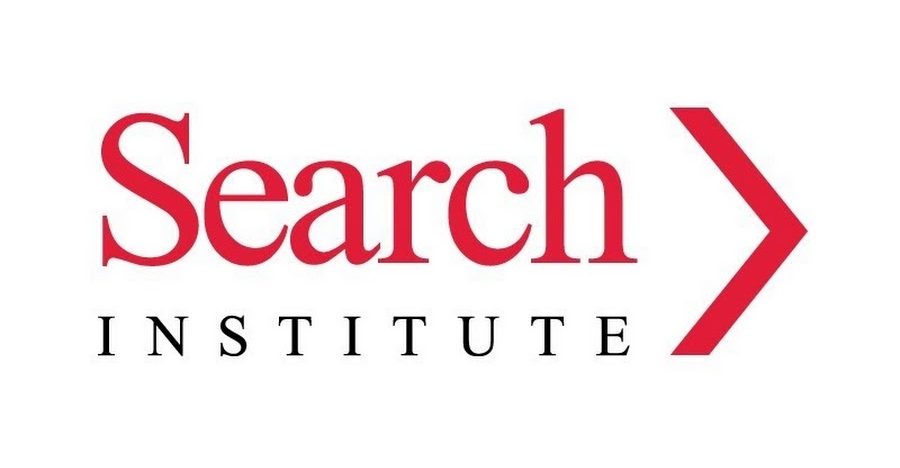 SEARCH Institute
For nearly 60 years, Search Institute has been a leader and partner for organizations around the world in discovering what kids need to succeed. Their research, resources, and expertise help partners in organizations, schools, and community coalitions solve critical challenges in the lives of young people.
---
Minneapolis Public Schools – Roosevelt High School
Roosevelt High School is one of the most ethnically diverse schools in the Minneapolis Public Schools District (and in Minnesota). Situated in South Minneapolis, just off the Blue Line, Roosevelt draws students from across the city and metro area.
---
Minnesota Alliance With Youth
Founded in 1997 Minnesota Alliance With Youth works with and for youth, engaging them as equal partners in finding the most effective and equitable solutions to our state's graduation crisis. The Alliance works in partnership with youth to ensure that ALL young people have equitable educational opportunities that foster their individual assets, honor their voices, and prepare them to reach their goals.