Youth In Educational Leadership Summit
• • •
YELS 2021 was held virtually on April 24th!  Thanks to everyone that joined us!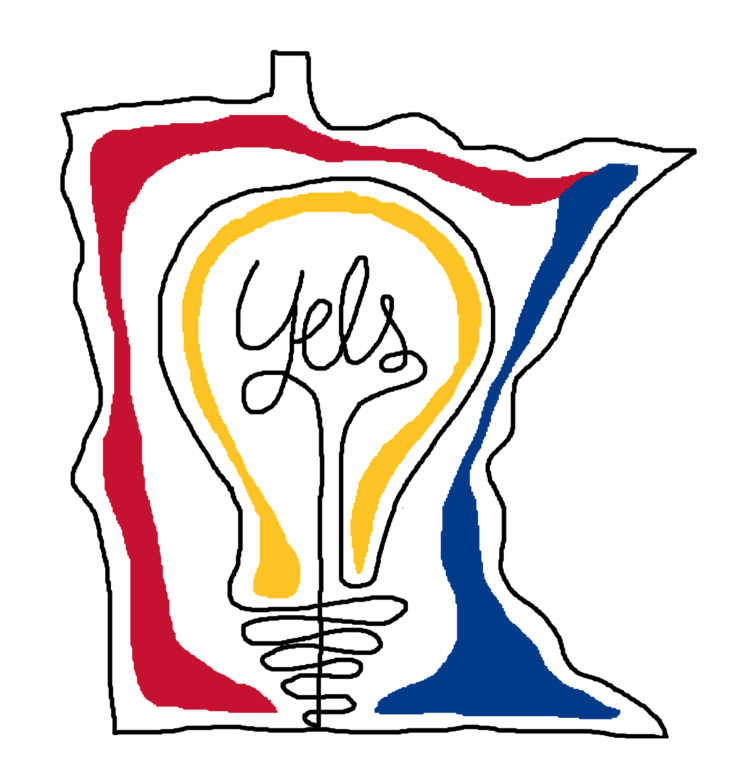 Across the state, young people are in positions of leadership in their schools and communities, working within the same system and towards similar goals regarding education and equity. However, we rarely have the opportunity to meet and collaborate directly. We know that strong youth voice, representation, and partnership is necessary in order to create a Minnesota that empowers ALL students.
Presentations and workshops focused 4 key areas: Environmental Justice, Juvenile Justice, Education Equity, and Health & Wellbeing. Workshops included: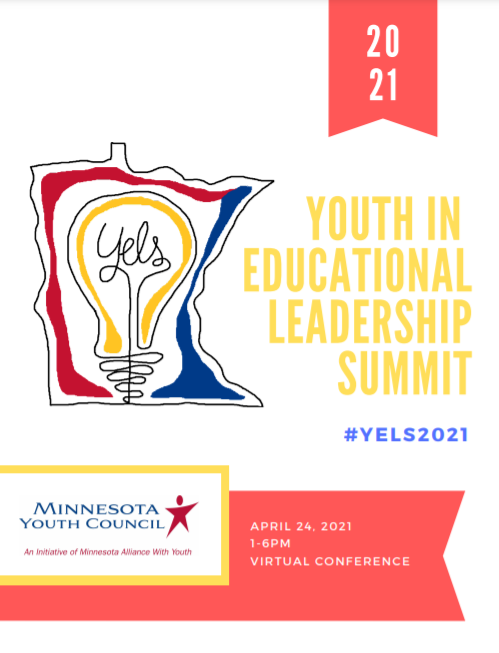 Missed YELS this year?  Watch recordings of the sessions! 
The Minnesota Youth Council hosted the very first Youth in Educational Leadership Summit (YELS) in 2019 at Patrick Henry High School. It was exciting day full of trainings and workshops designed and facilitated entirely by youth. Teachers, coaches, parents, and other mentors also participated in our student facilitated Adult Partner track, where they learned how to best support young leaders. See a recap of the day's events in our YELS2019 Wakelet!
And, give this YELS 2019 podcast created by the student podcasters at StoryArk a listen!
Questions? Email youthvoice@mnyouth.net
YELS 2021 is generously supported by Youth Service America and the Graves Foundation!