AmeriCorps Alumni
• • •
What do our AmeriCorps members do after their service?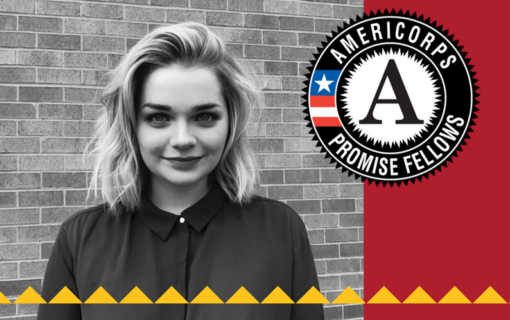 Sophia Myszkowski, 2013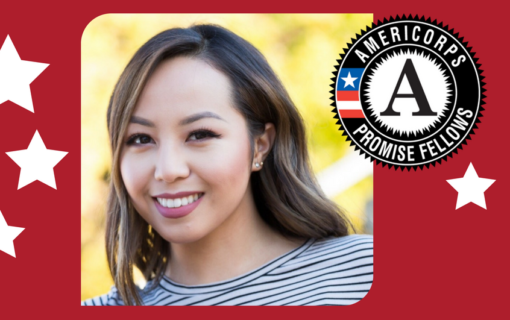 Nancy Vang, 2014-2015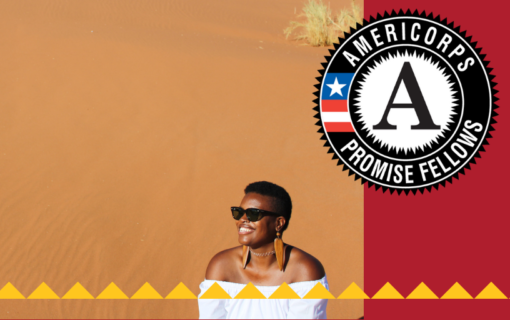 Mary Dedeke, 2013-2015
Ryan Sarafolean, 2008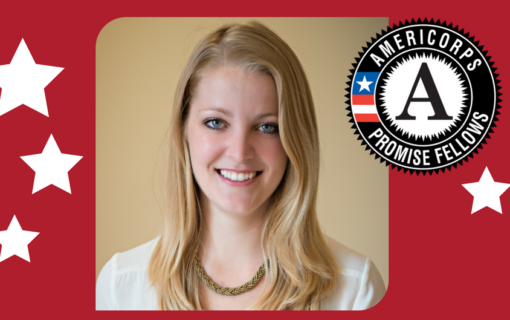 Joy McBrien, 2011-2012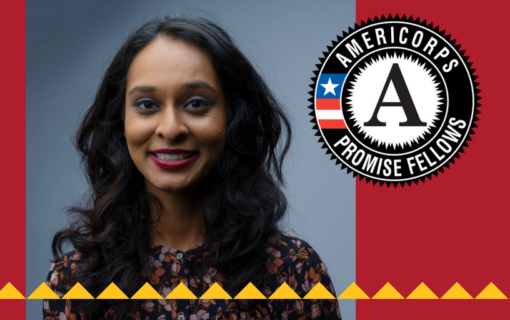 Dimple Patel, 2013-2014
Stay connected after your service through the Alliance AmeriCorps Alumni Association!
Join the Facebook Group
Connect on LinkedIn
Donate
Your donation helps support the Alliance's AmeriCorps programs today and into the future, ensuring that Minnesota students get the support they need to succeed.
Donate now
Learn more about ways to get involved as an alumni by contacting Kate at ksuchomel@mnyouth.net.