Board of Directors
• • •
Members Only »
Joanne Benson
Alliance Founder and Former Lt. Governor
Joanne served Minnesota as its Lieutenant Governor from 1995-1999, during the Gov. Arne Carlson administration. A former state senator, she has also served as the chief education officer of the Minnesota Business Academy, providing fundraising support to the school. Born in Le Seur, Minnesota, she is married Robert R. Benson and has two children and six grandchildren.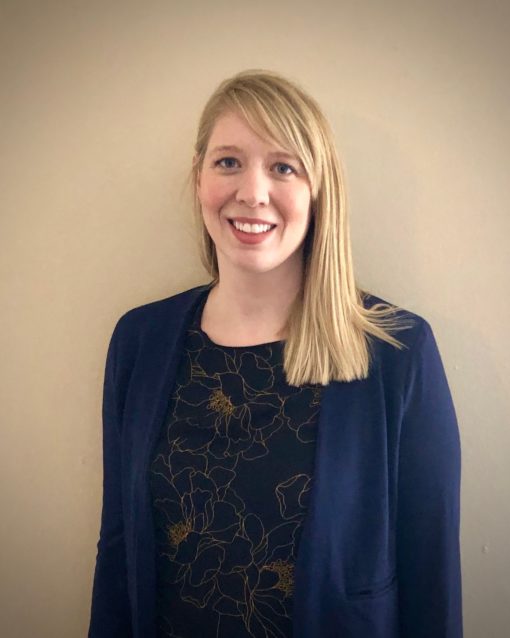 Karen Converse
Business Process Consultant at Optum Digital
Karen has received her Bachelor of Applied Science in Psychology from the University of Minnesota Duluth and her Master of Arts in Industrial/Organizational Psychology, with a concentration in Organizational Behavior Management, from Western Michigan University. Karen enjoys traveling, cooking, and spending time exploring new hiking trails throughout Minnesota.
Tiaryn Daniels, Co-Chair
Recruitment Consultant, Computer Futures
Tiaryn served on the Minnesota Youth Council for five years on the education committee and loved every minute of it.  She loves being a young person and working with both people younger and older than herself. Tiaryn loves learning about combinations of culture, government, language, business, and people in general.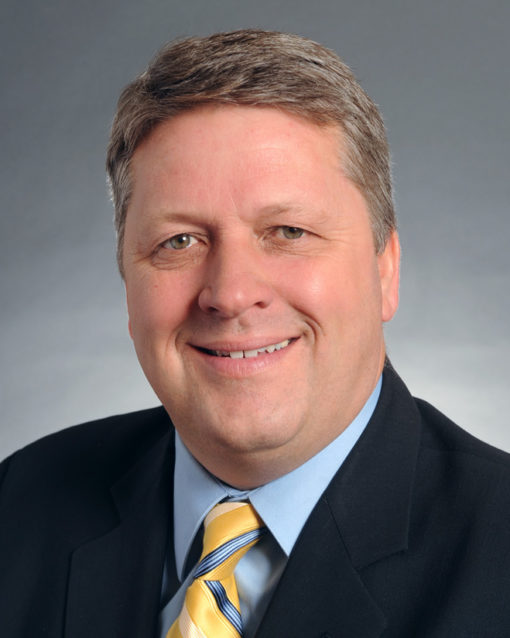 Kevin Dahle
High School Teacher at Northfield Public Schools
Kevin has been a HS teacher for the last 34 years, currently teaching Civic education in Northfield Public Schools where he serves as President of the Northfield Education Association. He received his BA from the University of Northern Iowa and his MA in education from St. Mary's University. Kevin served 7 years in the Minnesota State Senate, serving on the education finance and policy committees. He was the chief author of the bill that recognized the Minnesota Youth Council as an official legislative committee. IN 2016 he received the MN Alliance with Youth Star Partner Award for leadership. Kevin was a part of the U.S. State Department's Partners in Education program where he traveled to Ukraine to teach civic education. He and his wife Beth have 3 school age children and reside in Northfield.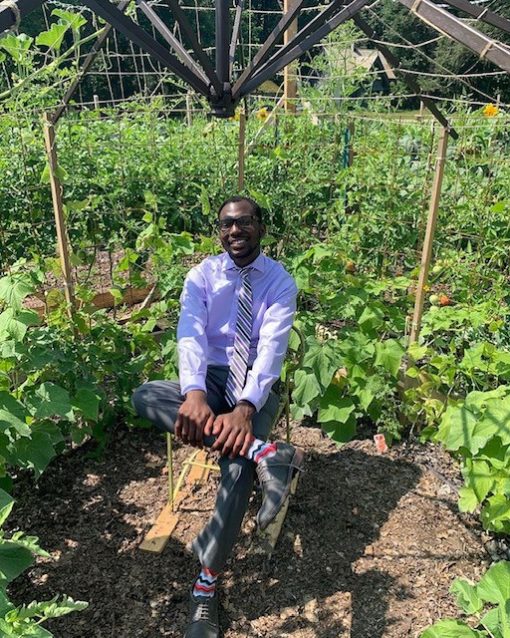 D'Andre Gordon
Supervised Release Program Case Manager, Center for Court Innovation
D'Andre is a pansexual and Afro Caribbean man who grew up in Jamaica for most of his life. He served on the Minnesota Youth Council for three years, two of which were on the education committee and one on the philanthropy committee. D'Andre is passionate about public policy work and the real impact public policies have on people's lives. Working with young people is something D'Andre holds near and dear to his heart because he believes that with the right support structures in place, the power and potential that young people hold can be transformational in positive ways.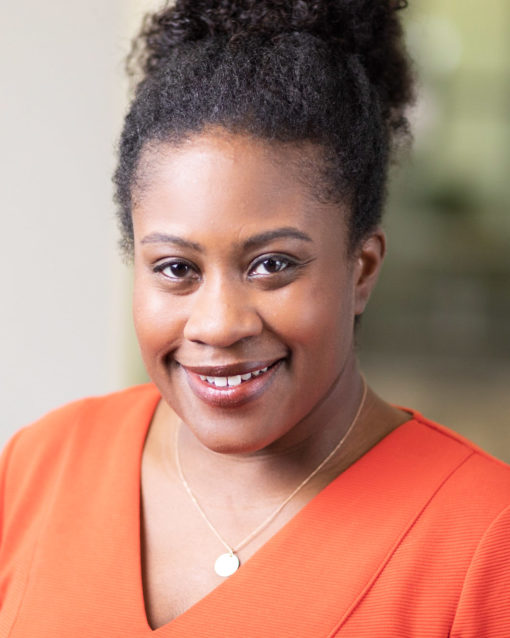 Simone Hardeman-Jones
Executive Director, GreenLight Fund
Simone has spent over a decade working to create environments that advance equity and opportunity for the most disadvantaged students. Prior to joining the GreenLight Fund, she was the National Director of Policy and Partnerships at Educators for Excellence (E4E). Simone served in the Obama Administration for nearly four years in a variety of roles, including Deputy Assistant Secretary in the Office of Legislation and Congressional Affairs at the U.S. Department of Education. In this role, Simone served as a key adviser to two U.S. Secretaries of Education, and helped to lead the Administration's efforts working with Congress and the education community to reauthorize the overdue Elementary and Secondary Education Act. Simone also spent six years working on Capitol Hill as a policy advisor to two United States Senators, Senator Amy Klobuchar (D-MN) and the late Senator Kay R. Hagan (D-NC). These roles required her to create and build their education policy platforms, identify their policy priorities and serve as a strategic advisor on a variety of federal, state and local policy and political issues. Simone has also spent time working on multiple political campaigns including as Director of African American Outreach for Senator Klobuchar's 2006 Senate race. Born and raised in Minneapolis, Minnesota, Simone holds both a Bachelors and a Masters degree from The American University in Washington, D.C.. She spent the last 20 years living and working in Washington, D.C. prior to moving back home to Minnesota in the spring of 2018 where she now resides with her husband and two year old son.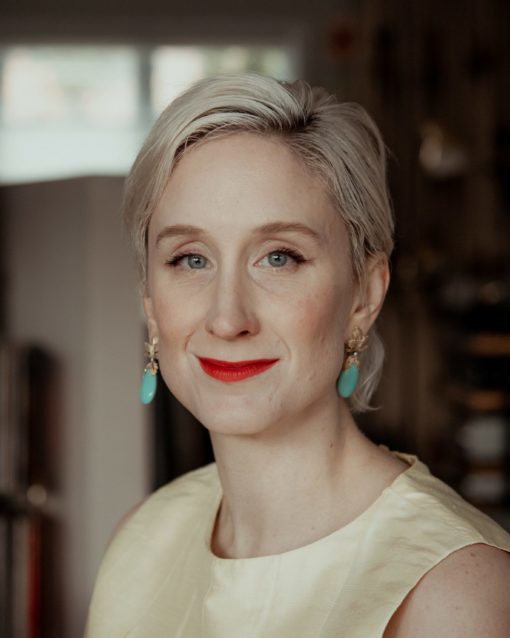 Anne Marie Parish
Program Coordinator for the REACH Mentoring Program
Anne is the Program Coordinator for the REACH Mentoring Program of Carlton County, Minnesota. Anne has a multi-faceted background that includes an M.Ed. in Education from St. Catherine University and an M.Ed. in Youth Development from the University of Minnesota. Anne has intensive international and domestic experiences working with youth in a variety of cultures and communities; and has lived and worked in Southern Europe with youth survivors of war. Anne is a resourceful, positive youth development advocate,committed to fostering authentic youth voice and action within rural Carlton County, Minnesota.Anne works on mentor training development and implementation, grant writing, school and community service-learning collaborations, evaluation, and strengthening REACH's Students Offering Support (SOS) youth leaders' community of practice.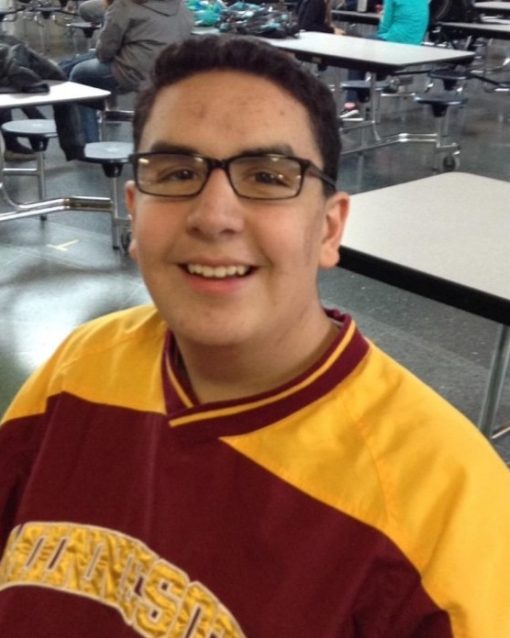 Angelo Perez
Minnesota Youth Council alumnus
Angelo serves on many boards and committees both local, including several councils at Northfield High School, and state wide. He is very passionate about government and history and joined the Minnesota Youth Council because he is passionate about immigration, equity, justice and education. He admires John F. Kennedy because he was a natural born leader and a national hero who served our country proudly, and lead our country during perhaps one of the darkest times in our history."
Ryan Perez
Data Specialist at Land Stewardship Project
Ryan was born in Chicago, IL, and moved to the Twin Cities to attend Macalester College in St. Paul. After moving to Minnesota, he was deeply involved in student organizing, winning the Newman Civic Fellowship for his voter engagement work with the Campus Vote Project and his leadership in Students Demand Action, part of the nationwide student movement to affect gun policy. A first-generation college student, Ryan emphasizes racial and economic justice in all of his work. Recently, Ryan directed the climate and electoral programs at Comunidades Organizando el Poder y la Acción Latina (COPAL), a statewide Latinx nonprofit organization.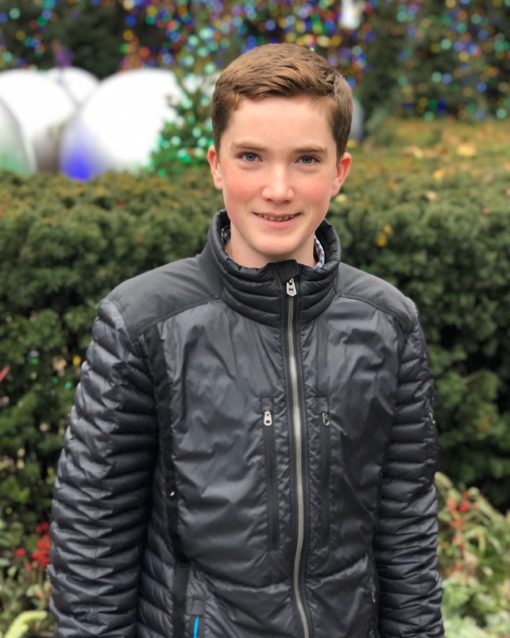 James Prince
Student at The Blake School
James is currently an 8th grader at The Blake School in Minneapolis. At school, he participates in many theatrical performances and school sports. Outside of school, he worked on the campaigns for two different Minnesota elected officials this past election cycle. He has spent a couple years fundraising and doing sales for a nonprofit historical organization. His particular passion centers around youth wellness, a growing issue at his school and in his community.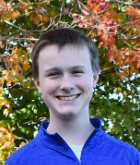 Gavin Thorson, Secretary
Student at Spring Grove High School
Gavin is a student at Spring Grove High School and serves as the Student Council Vice President, his class Vice President and on the School Board as a student representative. He is in many extracurricular activities, including knowledge bowl, jazz band/combo, speech, drama club, and is Vice President of his school newspaper group, as well. Beyond school, he studies AP courses that typically aren't offered and has worked in a museum of Norwegian heritage. Gavin is also passionate about studying elections and politics, and, related to that, trying to improve the lives of youth in Minnesota as best he can. In the sage words of the Dalai Lama, "Our prime purpose in this life is to help others."
Jody Warden, Co-Chair
Target Corporate Social Responsibility
Jody Warden is a Manager on Target's Corporate Social Responsibility team where she oversees a wide range of partnerships and initiatives. At Target for 15 years, Jody has held various positions within the CSR/Community Relations team, but she also spent several years managing the Corporate GiftCard product team within Target's Financial Services group. A three year CSR stint in Washington D.C. was focused on developing education partnerships in NYC, Boston, DC, Philadelphia and Baltimore, and allowed her to work closely with America's Promise Alliance and the US Department of Education. She has served on several youth-focused boards in both a governance and grantmaking role. Prior to Target, Jody spent 8 years working full-time with youth, serving as the Director of Youth Ministries in a United Methodist Church. Jody is a graduate of Dartmouth College where she earned a Bachelor of Arts in Psychology and a minor in Education.