Employment
• • •
Opportunities to serve as an intern or apply for part- or full-time employment at the Alliance office in Minneapolis open periodically, year-round.
Open PositionS
Promise Fellow Member Experience Manager: this position will be responsible for supporting the AmeriCorps Promise Fellow program. The Promise Fellow program places AmeriCorps members at schools and educational nonprofits throughout the state of Minnesota and services 6,000 youth annually. The Member Experience Manager will provide meaningful experiences for AmeriCorps applicants and members through leading, coordinating, and processing the technical and strategic aspects of the Promise Fellow program.
To apply, interested candidates must complete a cover letter, resume, and provide three references. Please send all required materials electronically to Kita Yang at kyang@mnyouth.net and include in the subject line PF Member Experience Manager. Priority deadline to apply is Tuesday, February 7, 2023, but will remain open until filled. Interviews will be conducted on a rolling basis. Anticipated start date is mid-late March, 2023.  Click HERE to view the full position description.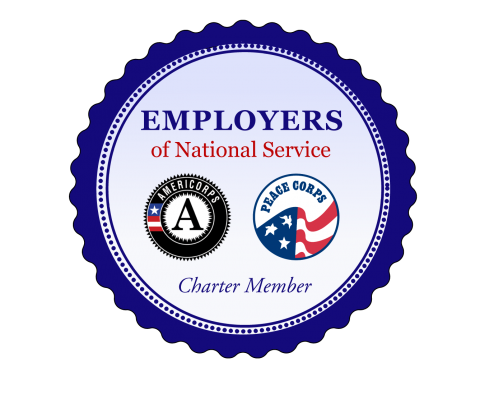 BOARD OF DIRECTORS
Youth and adult positions available on the Alliance's Board of Directors!  Learn more about what it means to serve on the Board HERE, and contact Kita at kyang@mnyouth.net.
Our Board of Directors is looking for a Treasurer – please reach out if you are interested!
Are you a professional looking to join the board?  Contact Kita at kyang@mnyouth.net.
Minnesota Alliance With Youth is a proud Employer of National Service.