Projects
• • •
Minnesota Youth Council members plan events each year that highlight the voices and talents of young people.  Stay up to date with the MYC's activities by following us on Twitter or Instagram.
Interested in partnering with the Minnesota Youth Council?  Fill out our Project Proposal Form!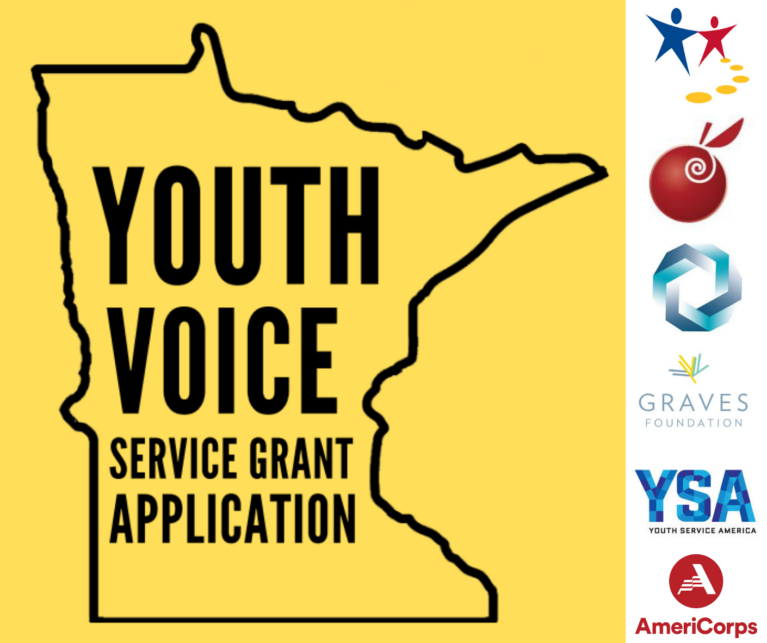 Youth Voice Service Grants
The Youth Voice Service Grant program provides young people in the Roseville community and broader Minnesota community to showcase their ongoing youth led advocacy and organizing efforts. The awarding of these grants will be determined based upon specified criteria for youth participation in four focus areas: Juvenile Justice, Education Equity, Environmental Justice, Health and Wellness. Sorry- the deadline to apply has passed.
Thanks to our generous funders for the Youth Voice Service Grants; Youth Service America and the Graves Foundation!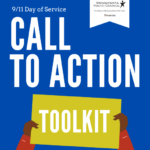 9/11 Call to Action Toolkit
In partnership with Roseville Area Schools and the Minnesota Humanities Center, and with the support of Youth Service America and the Corporation for National and Community Service, the Minnesota Youth Council created a 9/11 Day of Service Call to Action Toolkit.  This toolkit will guide you through steps that will help you identify an issue important to you and your community and create a meaningful impact.

Youth Act Up Video Series


The Youth Act Up video series supports the implementation of the 9/11 Call to Action Toolkit and Youth Social Justice Project. The Youth Social Justice Project is a collaboration between the Minnesota Alliance With Youth, Roseville Area Schools, and Minnesota Humanities Center that seeks to establish and expand a coalition of youth leading for change on issues of social and racial justice and community engagement in their local communities and in the state of Minnesota.
Statement on the Murder of George Floyd
Read the full statement, released by the MYC on June 3, 2020, HERE. "The inequitable, oppressive systems that have faced scrutiny due to George Floyd's death have existed for centuries. Though Civil Rights has advanced throughout history, our nation still has a long way to go. We, America's young people, are this nation's hope. Members of Generation Z are said to be inclusive and progressive. We are unwilling to allow the long-standing generations of racial inequities hinder our commitment to social justice. Because of this, we are not hesitant to imagine a new and better country for ourselves. We have commanded national power as youth activists, already showing ourselves to be a civically engaged generation. This country is ours to shape, and we will mold it with the empathetic, collectivist mindset that distinguishes us from former generations. While pursuing the best our nation has to offer, we will soften the hearts and minds of those who oppose us, paving the way for a better nation."
Youth Forum on Covid-19

On May 15th 2020, the youth leaders of the Minnesota Youth Council, in partnership with the Governor's Children's Cabinet, the MN Department of Education, and the MN Department of Health, hosted a Youth Forum on Covid-19.
Learn With Us Video Series

Youth Day at the Capitol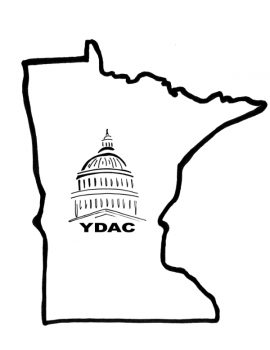 On Wednesday, February 27, 2019, hundreds of young people came to the state capitol for YDAC, an annual event connecting youth, community experts and local policymakers.
The goal of YDAC is to get young people talking with their legislators about issues that are important to them. Check out our YDAC19 recap!
YDAC was presented by: Minnesota Alliance With Youth, Minneapolis YWCA, Minnesota Civic Youth, the Minnesota Community Education Association, and the Minnesota History Center.
MYC WikiWisdom 
In 2018 the MYC WikiWisdom Forum, sponsored by New Voice Strategies, engaged 8-12 grade students across Minnesota in a collaborative online conversation to answer this question: "How do we address the top issues facing our schools, including making schools safer and more supportive?" Youth opinion on a variety of topics was collected, including; mental health support, teacher diversity, testing and difficulty of classes, PSEO, transportation, internet accessibility, stress-level of students, afterschool opportunities, youth voice in important decisions, bullying/discrimination, and the school to prison pipeline (expulsions, suspensions, detentions, etc). On August 9, the thought leaders from this online forum met with Senator Tina Smith to present a report of actionable ideas.
WikiWisdom Report
Statement on Sexual Harassment
In early 2018, in response to instances of sexual harassment at the MN State Capitol, the MYC created and released the following statement regarding sexual harassment: "In this day and age, it is completely unacceptable for citizens and government workers alike to fear they may become a victim of sexual harassment. The assaults reported against those representing us both federally and locally are alarming and discouraging; particularly as young people working within government. Sexual harassment is a deep, complex issue that must be addressed by all.  For this reason, we applaud the efforts of Representative Maye Quade, Representative Becker-Finn, and Lindsey Port to create a task force on sexual harassment and hope that it will be representative of the communities most frequently targeted by attackers, including high school and college students." (Read full statement HERE)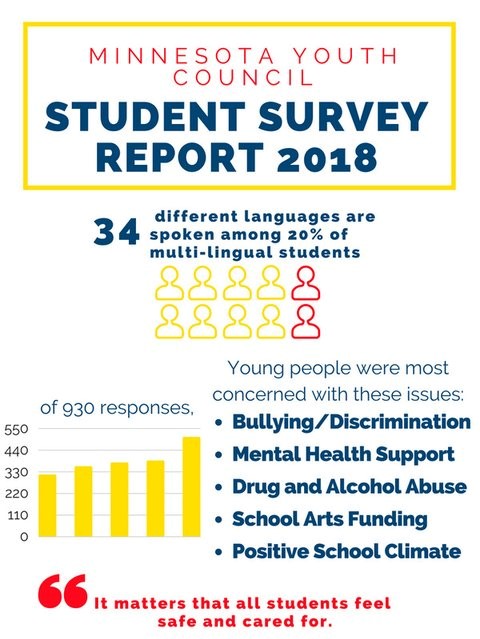 2018 MYC Student Survey
In 2018, the students of the MYC created and conducted a survey for the young people of Minnesota.  930 youth participated. Top issues of concern to Minnesota's youth were identified as; Bullying/Discrimination, Mental Health Support, Drug and Alcohol Abuse, School Arts Funding, and Positive School Climate. See the full results HERE.
Youth Educational Leadership Summit 2019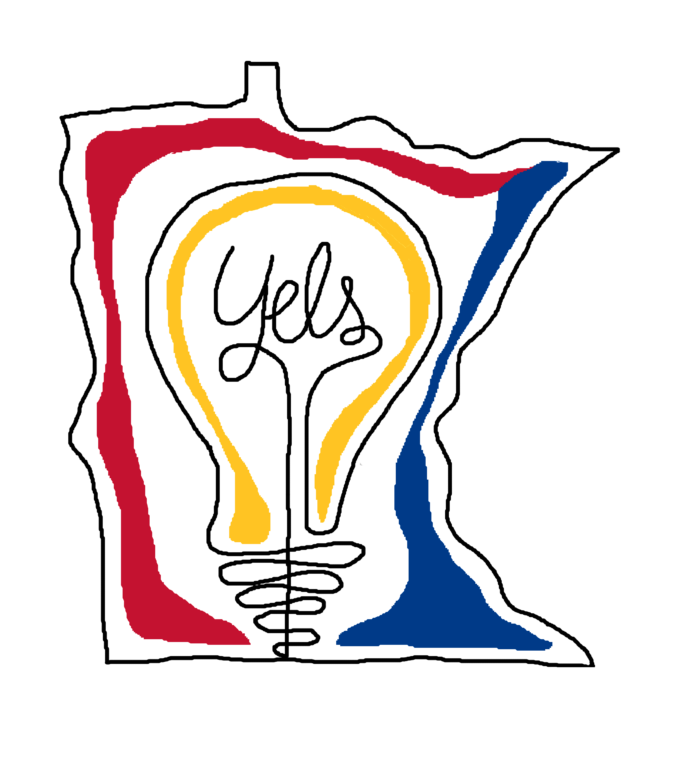 Across the state, young people are in positions of leadership in their schools and communities, working within the same system and towards similar goals regarding education and equity.  However, we rarely have the opportunity to meet and collaborate directly. We know that strong youth voice, representation, and partnership is necessary in order to create a Minnesota that empowers ALL students.
To move us towards this goal, the Minnesota Youth Council hosted the very first Youth in Educational Leadership Summit (YELS) on March 30th at Patrick Henry High School. Over 200 students and adults from across the state joined together for an exciting day full of training and workshops designed and facilitated entirely by youth. They learned from one another on critical topics – such as working with local school boards, writing bills, and the creation of a Student Bill of Rights.  YELS 2019 was made possible through the generous support of the Magellan Cares Foundation and the Graves Foundation.  
Statement on School Safety
In 2018, in the wake of the Parkland School shooting, the members of the Minnesota Youth Council crafted and issued the following statement regarding school safety:
"The Minnesota Youth Council is the legislatively mandated voice of the youth of Minnesota, and as such, it has varied, unique and partisan individual voices. However, regardless of party lines, MYC members are in agreement that student safety and advocacy have always been and will remain non-partisan and massively important values. It is for this reason that the MYC would like to officially voice its support of the students rallying together, demanding that senseless acts of gun violence should never be a source of fear in public settings, most notably, in schools."  Read the full statement. 
State of Using Documentary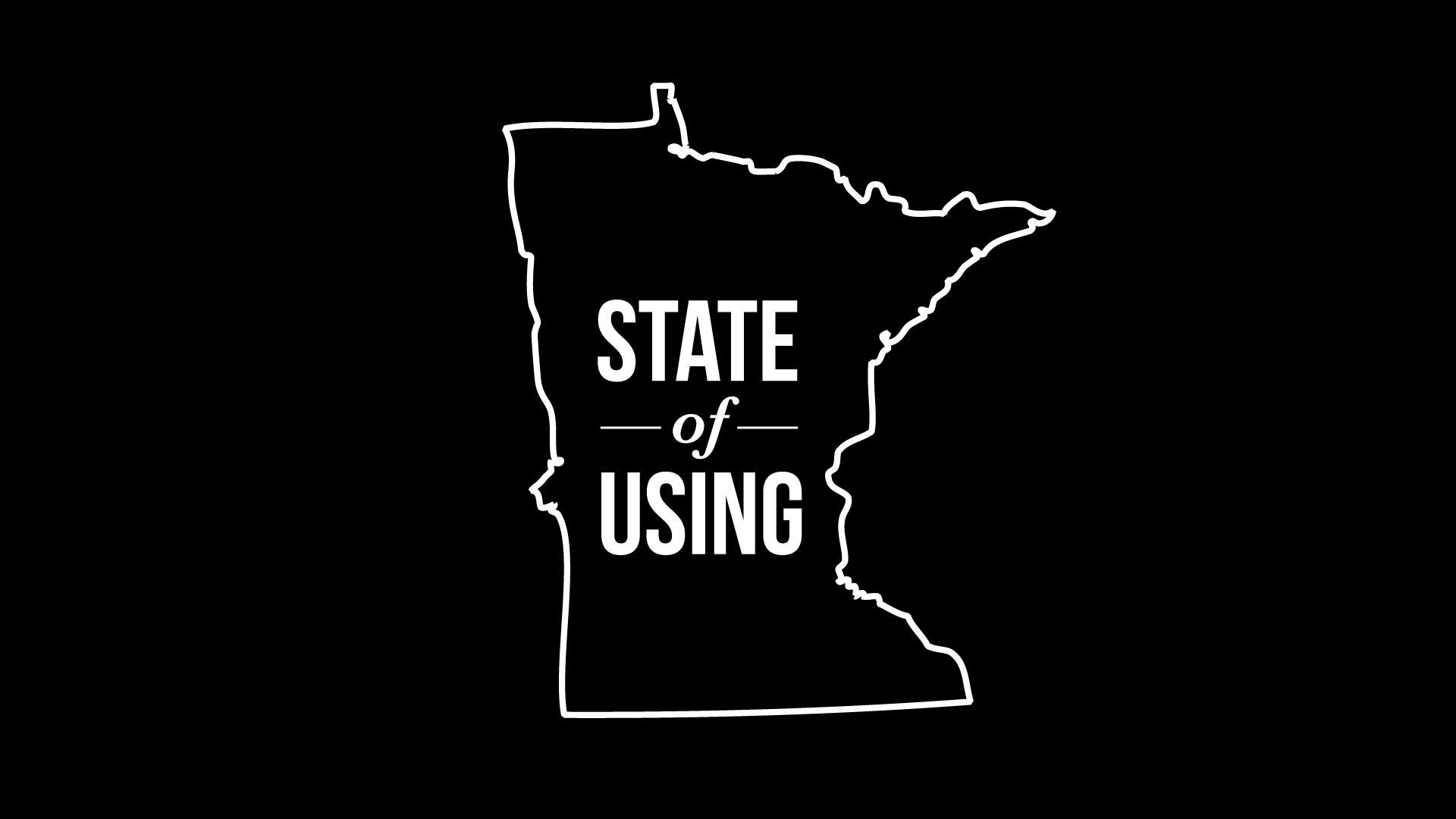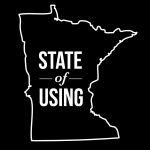 The "State of Using" documentary was created by the MYC in response the 2013 MYC youth survey. In the survey, youth identified drug and alcohol abuse as a top issue facing youth in MN. Through the MYC's mission to bring youth voice to discussions of community issues, this documentary highlights the voices of Noah, Matt, Leon, Alex and Kanesha and shows how substance abuse has impacted their lives.  The film was created, filmed, and edited by youth, and was made by the Minnesota Youth Council, in partnership with Intermedia Arts and Youthprise.
Watch State of Using2013 Youth Survey
One Voice Campaign
In 2012, Minnesota Alliance With Youth members and Twin Cities Public Television (tpt) in collaboration with the Minnesota Department of Education launched a messaging campaign called, "One Voice." One Voice communicates to Minnesota's youth the importance of experiencing success in school, work and life – both now and in the future.
One Voice Video Channel